2019 Material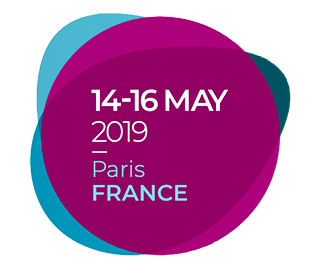 The MedTech Forum / GMTCC 2019
Pictures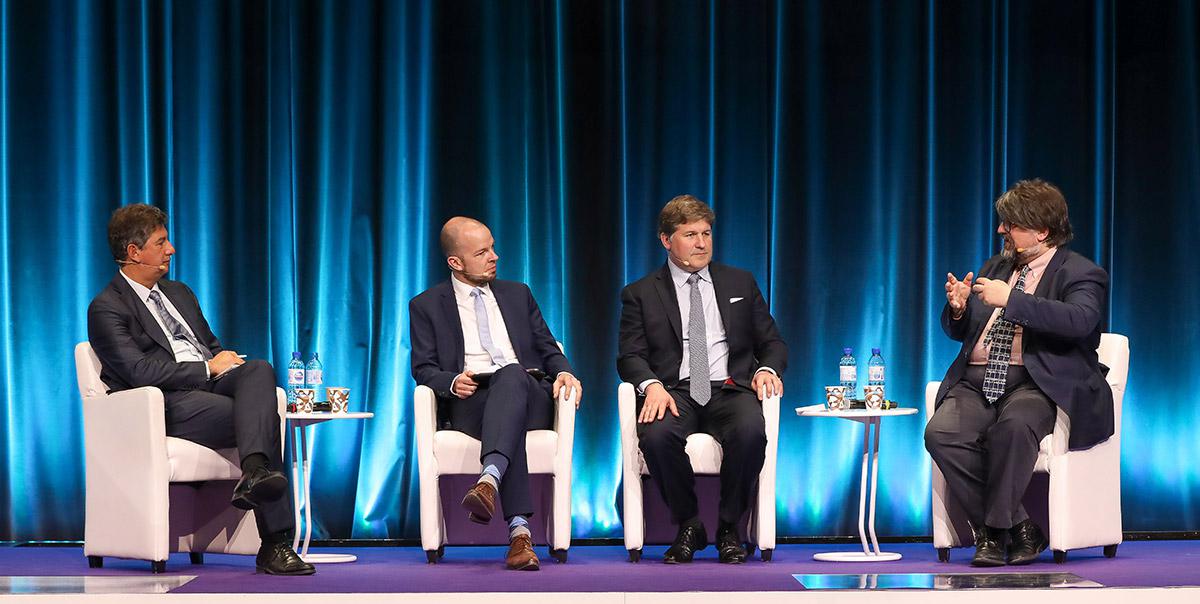 All pictures
Explore the highlights of the 2019 edition.
Presentation 2019
Keynote: view from the regulators
GMTCC Ask the Experts Summary

Life with diabetes and digital health: about connections, data and control
Make it your trade deal
Will the future EU HTA cooperation respond to countries' needs and impact access to medical technologies ?
The digital transformation of healthcare : managing the change
The HealthTech Translation Advisory Board
Monetizing innovation in MedTech – Capturing the full offer value in a new era
HCP Engagement Best Practices in the age of increasing globalization, regulation and data privacy
Value : driver of change in healthcare
MedTech and Value : will value-based procurement become a reality ?
Genomic testing and personalised medicine
MedTech Opportunities in the Paris Region – Let's meet the local players
New business models for digital health : a look at value
Global Trends and Regulatory Changes impacting MedTech sector in US and Asia
IVDR : Hungry for data
Advancing digital health in Europe's regions : vision, leadership, investment
Innovative Payment Schemes : an alternative funding for MedTech
Brexit is real
New Horizons in Value Driven Procurement, will the EU accelerate change ?
Cybersecurity and healthcare : blockchain and other answers