Material 2023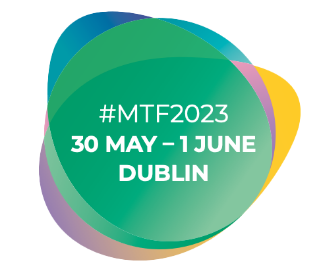 Pictures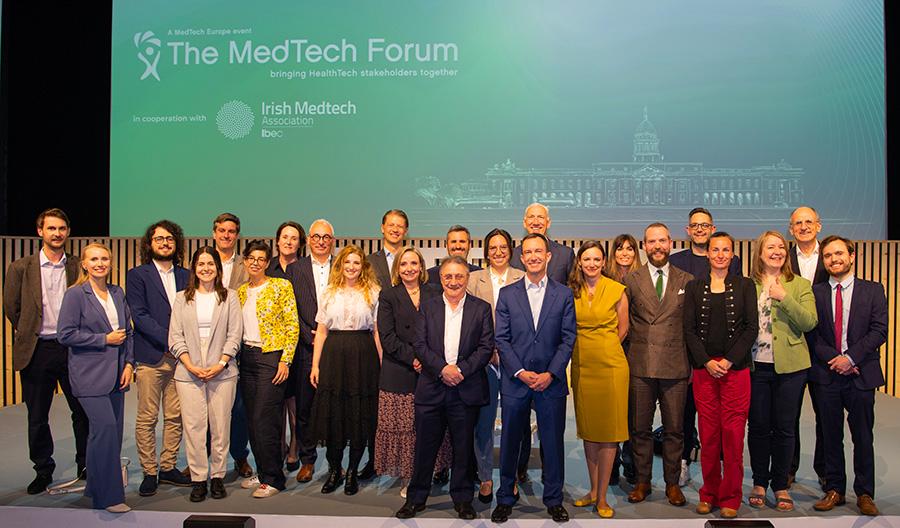 Networking breaks
Explore networking breaks' pictures of the 2023 edition.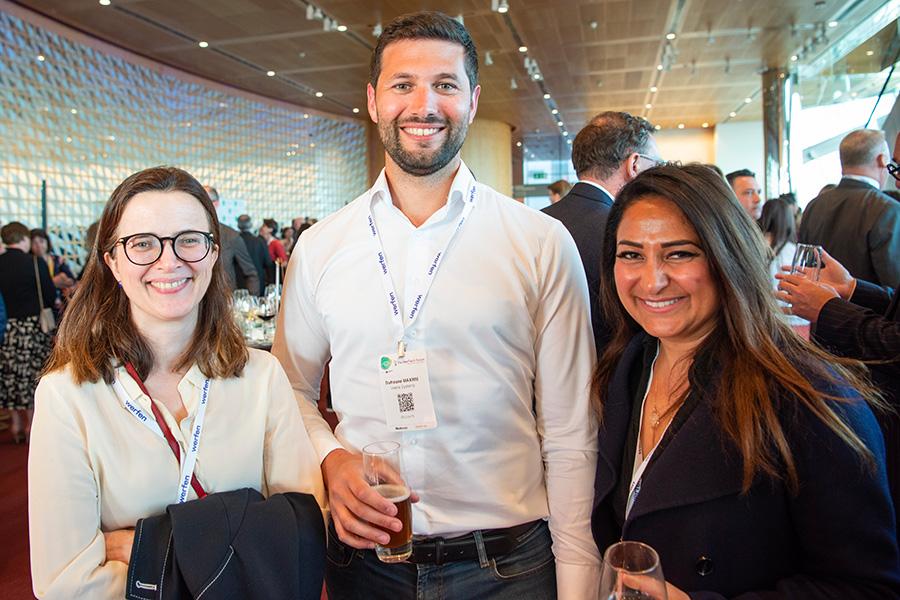 Opening reception
Explore opening reception's pictures of the 2023 edition.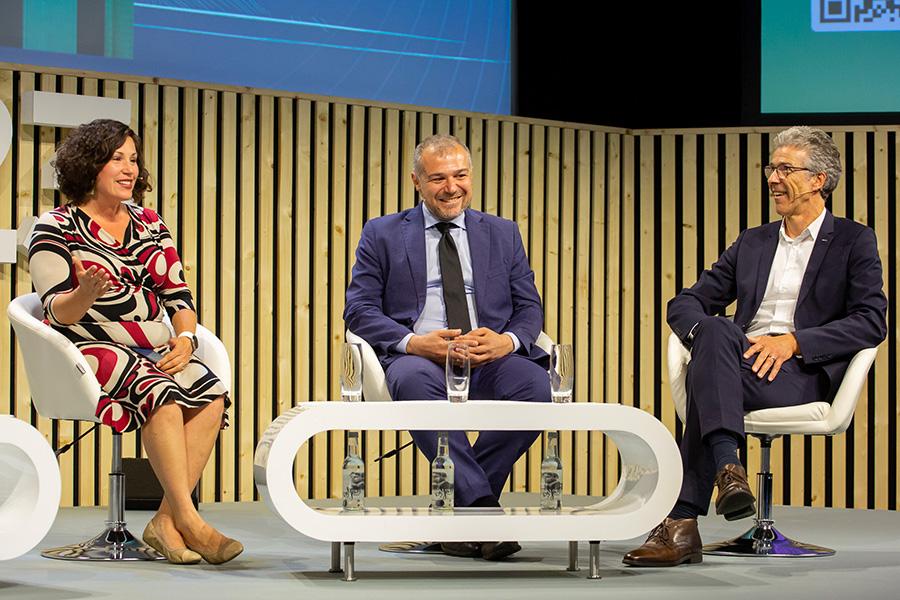 Sessions
Explore sessions's pictures of the 2023 edition.
Presentation 2023
MoveYourInnovation#2
From ESG Talk to Action - Reducing MedTech's Impact on our Planet
Taking the 'Risk' out of 'Risk Sharing Agreements': Leveraging RWE to Connect Regulatory, Innovative Funding Models, and Product Adoption
Digital Twin in Healthcare is Making Headway
Advancing Towards Carbon-Free Healthcare with Circular Economy: Ready for the Journey?
Innovative Payment Schemes (IPSs) in Europe: springboard for innovation?
Streamlining Regulatory Operations: Industry Trends & Innovations
Irish Founder-Led Enterprises Transforming Healthcare Globally
Interoperability in practice - What are the MedTech Industry's costs for not becoming interoperable?
Navigating Supply Chain Challenges